Episodes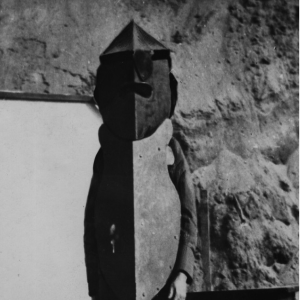 Wednesday Jul 31, 2019
Wednesday Jul 31, 2019
Hey Dungeon Masters, sorry for the delay. Let's talk about generating world events for Dungeons & Dragons (or any RPG) using Rory's Story Cubes or the Mythic GM Emulator. Use either one or both of them together to create random events to populate world, ask and answer fiction questons, or fill in gaps in time "back at the ranch" while the party is off adventuring.
Mythic at DriveThruRPG*: https://www.drivethrurpg.com/product/20798/Mythic-Game-Master-Emulator?term=mythic+emulator&affiliate_id=516659
Links:
I'm part of a creator network. Join Jetpack7's community Discord server for even more gaming-related content!
https://discord.gg/PMZ9UKZ
The audio: http://pod.hexed.press
iTunes: https://podcasts.apple.com/us/podcast/hexed-press-tabletop-gaming/id1473050957
Spotify: https://open.spotify.com/show/0jzVWUEETXWXFI0Ie1CQUQ?nd=1&utm_source=share&utm_medium=ios_app
The blog: http://hexed.press
The reddit: https://www.reddit.com/r/hexedpress/
The patreon: https://www.patreon.com/hexedpress
The MeWe: www.mewe.com/join/hexed_press
The DTRPG: https://www.drivethrurpg.com/browse/pub/12161/Hexed-Press
The hireling generator: https://hirelings.hexed.press/
* Affiliate link-- if you decide to buy it, using that link helps me out and doesn't cost you anything.